Very pleased with Bruce Hyundai!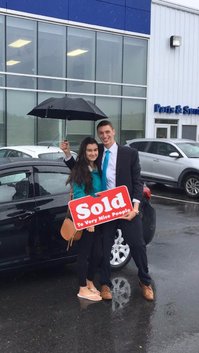 We are very pleased with Bruce Hyundai! Jordan is a very professional and friendly sales consultant.
Other customers satisfied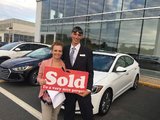 A very pleasant experience
Jordan is a great resource! First Elantra I've purchased from him. Very helpful and keeps you informed. The whole process of reasearching, selecting, and delivery was an extrremely efficient and a very pleasant experience. They do a great job handling all the details and simplifying the buying process. I plan to come back to Jordan in the future.
See all testimonials