Very helpful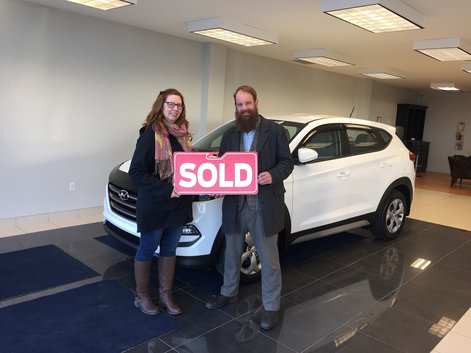 Brendan was very helpful providing information on the new vehicle and working with me to get the right vehicle for me.
Other customers satisfied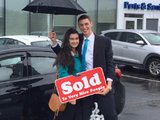 Very pleased with Bruce Hyundai!
We are very pleased with Bruce Hyundai! Jordan is a very professional and friendly sales consultant.
Great service! Thanks for delivering the car!
Amazing service, included everything I was looking for! Thanks for everything.
See all testimonials