Thank you!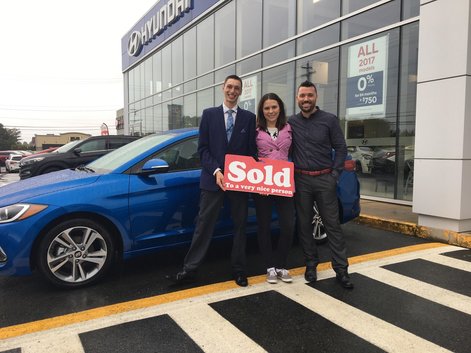 Other customers satisfied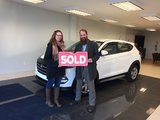 Brendan was very helpful providing information on the new vehicle and working with me to get the right vehicle for me.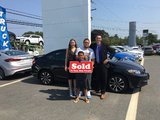 Great experience! It took time to find a car I wanted, but Jordan found one. Great people; best car experience ever. Everyone was helpful and it shows that they care. I recommend them if you are in need of a new car!
Amazing service, included everything I was looking for! Thanks for everything.
Broke down on way to Halifax from Yarmouth. Dealership got us in right away and found the problem right away. Adam in the service department was extremely helpful!

Outstanding service.
See all testimonials