Professional and knowledgeable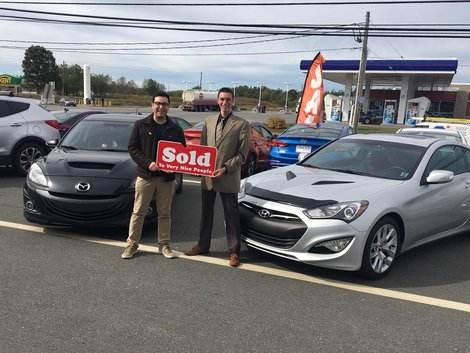 Friendliest and most down-to-earth gentleman I have dealt with. Funny, professional and knowledgeable. Glad to do business with Jordan!
Other customers satisfied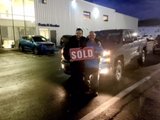 Fantastic. Brittany Deveau went above and beyond to satisfy our needs. Daniel was also a good help as a new sales rep - it was a learning experience for him as well as us. Casandra answered all our questions without hesitation.
Overall, I am very satisfied with the service that I received from Bruce Hyundai and I would recommend to all my friends and family the Hyundai dealership. I will not hesitate to take my vehicles for service at Bruce Hyundai.
Thank you to Bruce Hyundai dealership! Great service!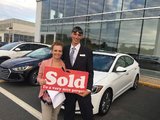 A very pleasant experience
Jordan is a great resource! First Elantra I've purchased from him. Very helpful and keeps you informed. The whole process of reasearching, selecting, and delivery was an extrremely efficient and a very pleasant experience. They do a great job handling all the details and simplifying the buying process. I plan to come back to Jordan in the future.
See all testimonials