New Hyundai Kona subcompact SUV is coming to Canada
April 28 2017,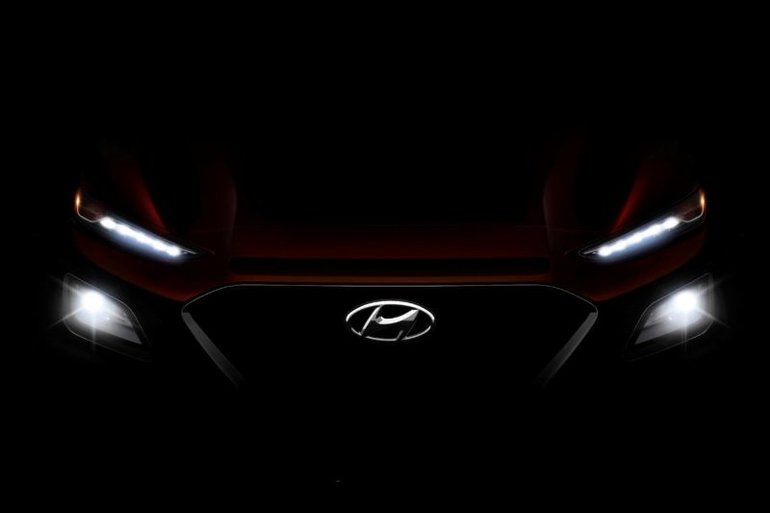 Hyundai already offers two popular sport utility vehicles with the new 2017 Hyundai Tucson and the midsize Hyundai Santa Fe, and now the Korean automaker will be adding a third model with the all-new Hyundai Kona, a subcompact SUV that will slot underneath the Tucson in the Hyundai lineup.
New Hyundai Kona will offer the latest Hyundai technologies
There isn't a lot of info available on the new Hyundai Kona, but we do know that it will be priced in the low $20,000, and that it will pack a lot of safety and connectivity technologies. It will probably get some type of four-cylinder engine, and its overall dimensions will be smaller than the Hyundai Tucson.
Expect more than 500 liters of cargo space, and if the image unveiled by Hyundai is any indication, it will also feature a sharp design that is both sporty and aggressive.
Stay tuned in the upcoming weeks as more info will be unveiled about the brand new Hyundai Kona! In the meantime, drop in to Bruce Hyundai and have a look at our wide range of new 2017 Hyundai SUVs!