New 2017 Hyundai vehicles that offer impressive versatility
March 31 2017,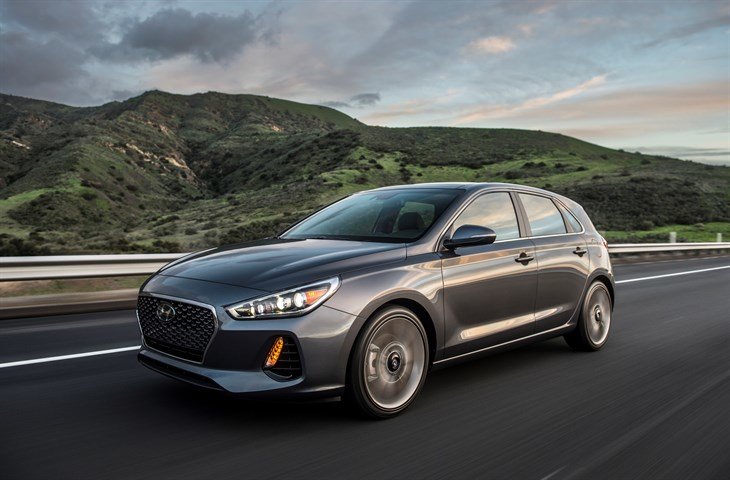 When it comes to buying a new car, consumers are looking for a variety of features, but most would say that fuel economy, safety, and interior space are at the top of their list. Now, when it comes to interior space, we can obviously turn to a sport utility vehicle, but there are many buyers who aren't fond of the idea of a higher seating position or the driving dynamics of a utility vehicle.
These consumers may want to check out Hyundai's lineup of new 2017 vehicles. Indeed, you don't have to turn to the 2017 Hyundai Santa Fe or the new 2017 Hyundai Tucson to get a spacious vehicle in the Hyundai lineup. Here are three examples of spacious Hyundai vehicles that offer plenty of versatility while also being quite fuel efficient and fun to drive.
2017 Hyundai Accent 5-Door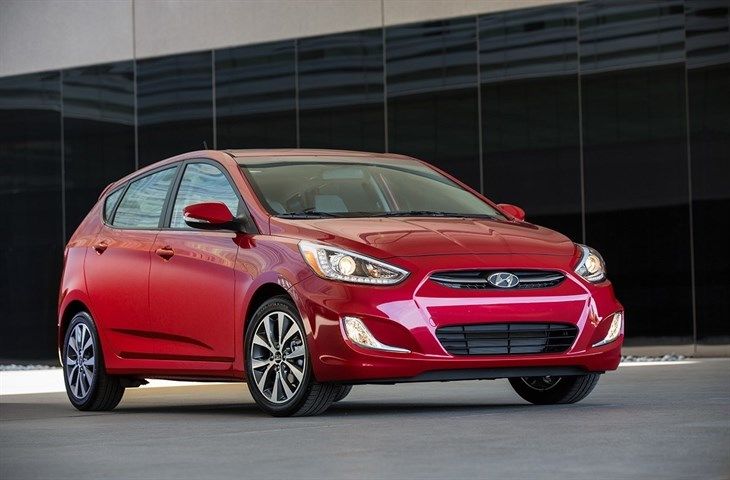 The Hyundai Accent is Hyundai's entry in the subcompact vehicle segment, and it also happens to be the best-selling model in its class. Part of that success can be attributed to the fact that the Hyundai Accent, despite being agile and compact, is also quite versatile. Indeed, the 2017 Accent 5-Door offers up to 1,345 liters of cargo space when the seats are folded flat. Even with the rear seat in place, the 2017 Hyundai Accent 5-Door still offers 600 liters of cargo space, which is more than any midsize sedan currently on the market.
2017 Hyundai Elantra GT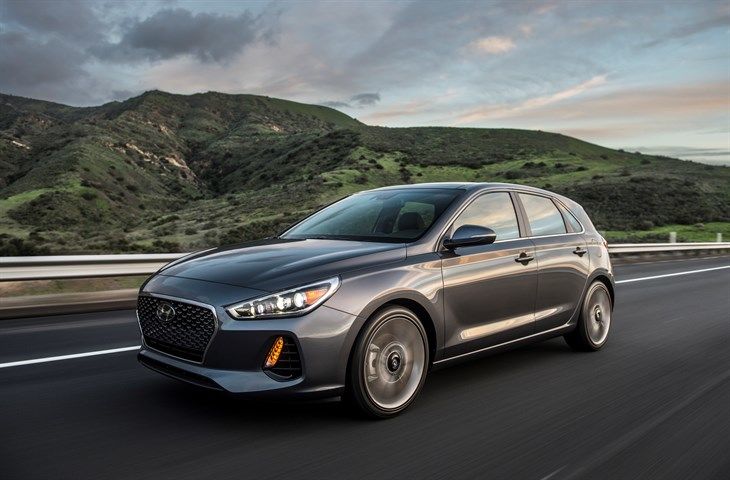 The 2017 Elantra GT, like the Accent 5-Door, is a hatchback version which offers plenty of cargo capacity despite its compact dimensions. Elantra GT owners get 651 liters of cargo space with all seats in place, and nearly 1,444 liters when the rear seats are folded flat.
2017 Hyundai Veloster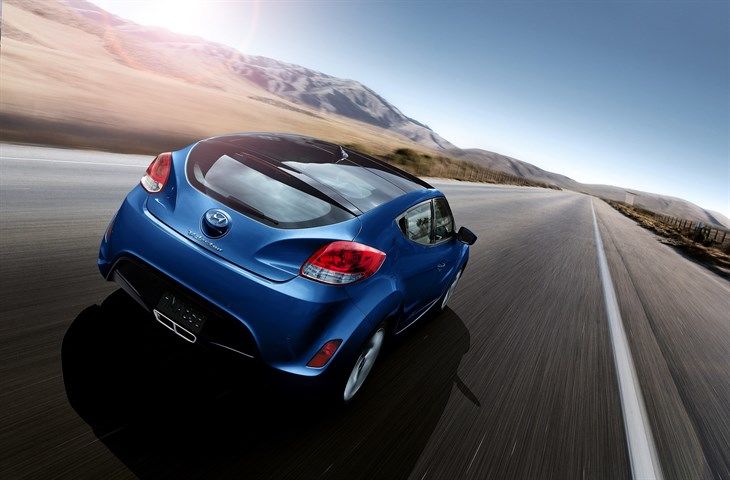 We know, it may seem strange to think that Hyundai's sporty 2017 Veloster is a practical vehicle, and it is true that there are more spacious vehicles in the Korean automaker's lineup, but the fact remains that despite its sporty design, the new Veloster still offers up to 983 liters of cargo space with the rear seats folded down. Oh, and it also has a "hidden" third door for easy access to the rear seats. In other words, the 2017 Veloster is one of the most practical sports coupes on the market.
To learn more about Hyundai's lineup of brand new 2017 vehicles, contact us today at Bruce Hyundai.