It Felt Like Family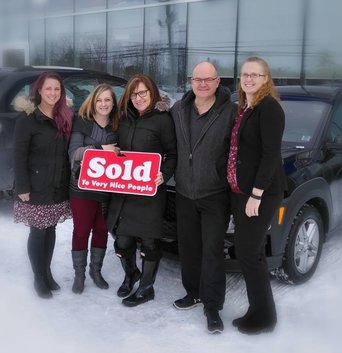 It Felt Like Family
"Needed a new car for my new job, went to Bruce Hyundai and it felt like family. Thank you Heather-Jane Dupuis!"
Other customers satisfied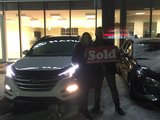 Thanks so much for being so patient with me finding the perfect car! Great experience.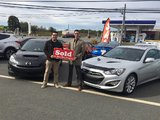 Professional and knowledgeable
Friendliest and most down-to-earth gentleman I have dealt with. Funny, professional and knowledgeable. Glad to do business with Jordan!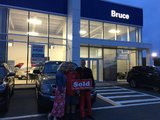 Jordan was a pleasure to work with and helped us along the entire adventure.
Great experience. Alex was great and I loved the waiting area.
See all testimonials