Two things you need to know about the brand new Hyundai Kona
30/11/17
Two things you need to know about the brand new Hyundai Kona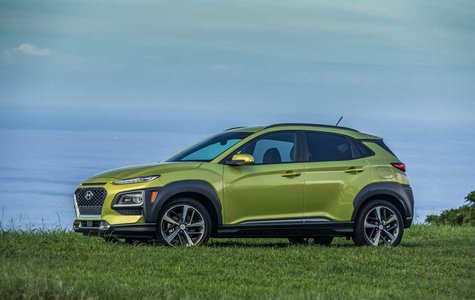 The Hyundai Kona was unveiled to North America this week at the Los Angeles International Auto Show, and immediately it became one of most talked about vehicles in the city of angels. For starters, the new Hyundai Kona is a sport utility vehicle, and that means that it will immediately grab everyone's attention given how popular sport utility vehicles are right now. But that's not the only thing that allows the Hyundai Kona to stand out.
An impressive platform for the new Hyundai Kona
The first thing you need to know about the Hyundai Kona is that it is built on a unique platform that uses a lot of high-strength steel. Why does that matter? Well, firstly no other subcompact SUV uses such advanced materials, and secondly the Kona's platform will be much more rigid and a lot stiffer. That translates into improved performance, and improved safety as well.
The next thing you want to know about the Hyundai Kona is that it will offer two engines. The first will by a 147-horsepower four-cylinder engine while the second will be a 1.6-liter turbocharged four-cylinder engine that delivers 175 horsepower and 195 pound-feet of torque.
Just like its platform, the Hyundai Kona's turbocharged engine will give it a net advantage over the competition.
To learn more about the new Hyundai Kona, contact us today at Bruce Hyundai!
YOU MAY ALSO BE INTERESTED IN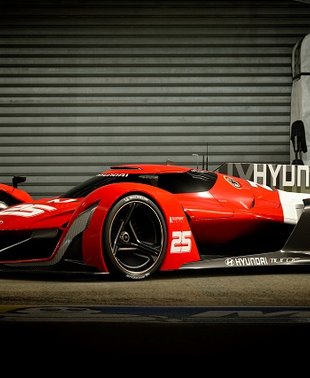 NEWS
31/10/17
Hyundai once again took the wraps off its N 2025 Vision GT Concept vehicle, but unfortunately it is still only available in a virtual world. Nevertheless, the N 2025 is still a remarkable vehicle... [...]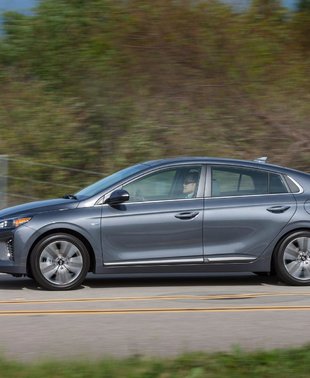 NEWS
29/09/17
One side of the automotive market in Canada is craving SUVs while another side is longing for fuel-efficient vehicles, ideally with some kind of electric engine tucked in there. Hyundai saw this... [...]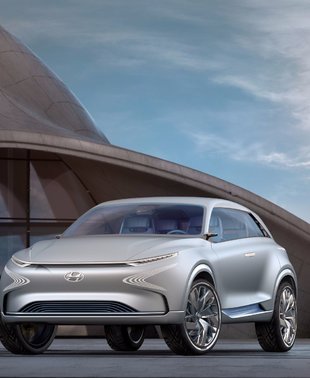 NEWS
31/05/17
Automakers are always looking to up their technology game when it comes to designing their next vehicles, and Hyundai is no different.
View All News & Videos