Three advantages to the Hyundai Superstructure
30/12/17
Three advantages to the Hyundai Superstructure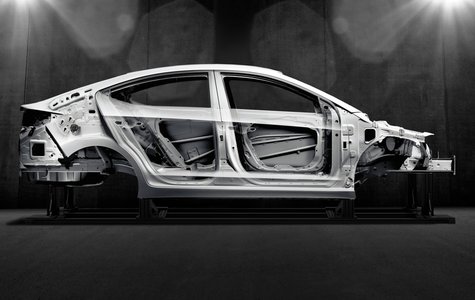 The Hyundai Superstructure was first introduced on the Hyundai Elantra, but slowly and surely it will work its way onto other vehicles from the Korean automaker.
With that in mind, we thought we'd take a look at three advantages that come with Hyundai's Superstructure and its high-strength steel construction.
It's more rigid and therefore safer
The main advantage of using high-strength steel is that you get a platform that is a lot more rigid, and therefore it is a lot better at absorbing the impact from a crash and, more importantly, pushing that impact away from the passengers.
Driving dynamics are improved
With a more rigid platform, you get a more composed ride and a vehicle that quite simply handles better. Therefore, you get improved driving dynamics and a car that is more stable on a winding road, not to mention more agile.
Comfort is a cut above
With a more rigid vehicle, you get better comfort because the rigidity helps to hide and cover and vibrations that may be coming from the road.
To learn more about Hyundai's Superstructure, contact us today at Bruce Hyundai.
YOU MAY ALSO BE INTERESTED IN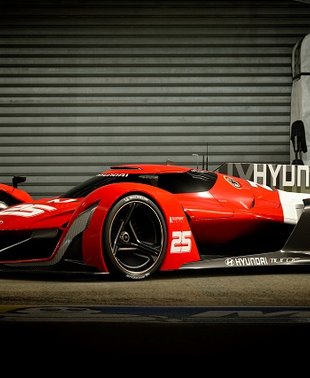 NEWS
31/10/17
Hyundai once again took the wraps off its N 2025 Vision GT Concept vehicle, but unfortunately it is still only available in a virtual world. Nevertheless, the N 2025 is still a remarkable vehicle... [...]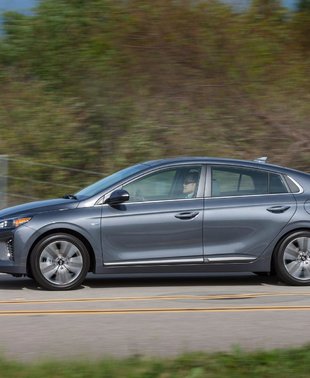 NEWS
29/09/17
One side of the automotive market in Canada is craving SUVs while another side is longing for fuel-efficient vehicles, ideally with some kind of electric engine tucked in there. Hyundai saw this... [...]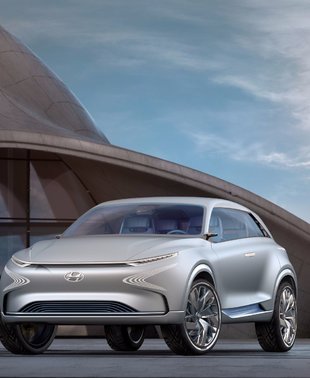 NEWS
31/05/17
Automakers are always looking to up their technology game when it comes to designing their next vehicles, and Hyundai is no different.
View All News & Videos