The 2018 Hyundai Accent is about to arrive on the market
30/10/17
The 2018 Hyundai Accent is about to arrive on the market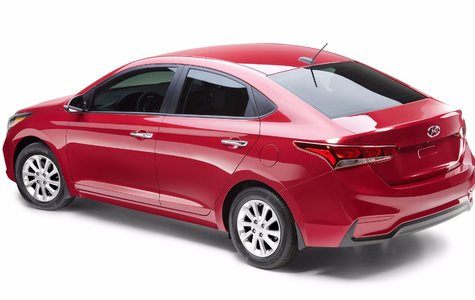 Introduced at this year's Canadian International Auto Show in Toronto, the 2018 Hyundai Accent is about to arrive on the market with the sedan making its way before the Hatchback version arrives in early January. Featuring a wide range of improvements, this new-generation Hyundai Accent will have more equipment and a more efficient engine to go along with a brand new structure.
A more rigid and composed structure for the 2018 Hyundai Accent
The 2018 Hyundai Accent will feature Hyundai's SuperStructure just like the all-new Hyundai Elantra which was introduced two years ago. This SuperStructure is composed of 54 % high-strength steel which means that it is more rigid than any other platform found in this segment.
Improved rigidity not only makes the 2018 Hyundai Accent safer because it can withstand impacts better, it also means that the subcompact Hyundai will be much more stable and poised on the road, and ultimately more comfortable. It also means that the new 2018 Hyundai Accent will be more solid when taking turns and feel a lot more connected to the road.
Under the hood, the 2018 Hyundai Accent will feature a 1.6-liter four-cylinder engine that delivers 132 horsepower and 119 pound-feet of torque. This engine is slightly less powerful than the previous generation powertrain found in the current Accent, but because of a host of improvements it will still feel faster while also being more fuel-efficient.
Inside the 2018 Hyundai Accent, owners will get a wide range of advanced technologies that include a 7.0-inch touchscreen that incorporates Apple CarPlay and Android Auto connectivity systems as well as a rear-view camera.
The new 2018 Hyundai Accent will arrive before the end of the year at Bruce Hyundai. To learn more, contact us today!
YOU MAY ALSO BE INTERESTED IN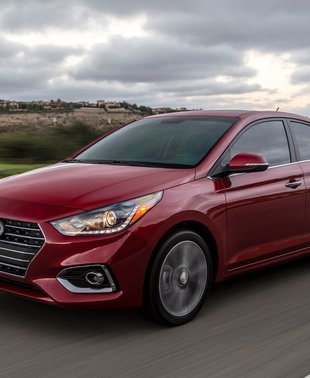 NEWS
31/12/17
With the quality of the new vehicles that are regularly introduced on the market, it is not easy for a car manufacturer to stand out in the segments where it offers vehicles. Indeed, we can present... [...]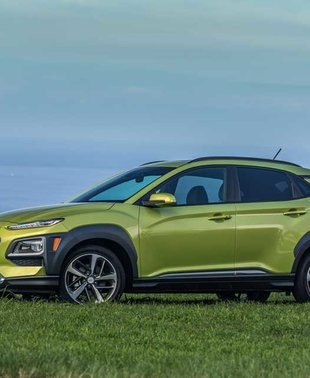 NEWS
30/11/17
The Hyundai Kona was unveiled to North America this week at the Los Angeles International Auto Show, and immediately it became one of most talked about vehicles in the city of angels. For starters,... [...]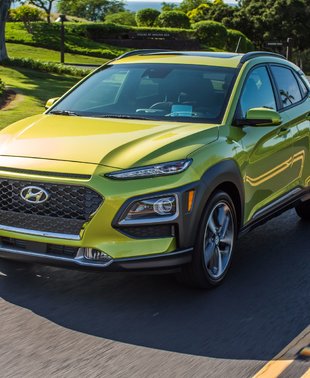 NEWS
29/11/17
When it comes to sport utility vehicles, basically every segment and type are doing very well in both Canada and in the United States. There are a lot of consumers out there who need a lot of... [...]
View All News & Videos