New Hyundai FE Concept takes Geneva by storm
30/03/17
New Hyundai FE Concept takes Geneva by storm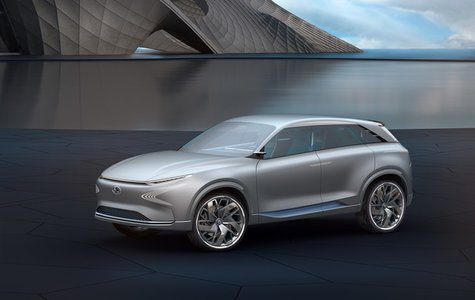 Hyundai certainly shocked the automotive industry when it unveiled its brand new FE Concept, a hydrogen-powered sport utility vehicle concept that promises up to 800 kilometers of total range. With the FE Concept, Hyundai proves just how capable it is at designing hydrogen fuel cell vehicles that are not only functional and market-worthy, but also smart.
The next Hyundai Tucson FCEV?
Many believe that the Hyundai FE Concept (for Future Eco) is a preview of the next-generation Hyundai Tucson FCEV, a hydrogen vehicle that was offered to select customers in the Vancouver area in the last few years.
If we are to believe the rumors, Hyundai could very well decide to produce the FE Concept, and like the Tucson FCEV, sell it in specific markets where owners have access to hydrogen stations to refuel their vehicle.
Hyundai has long been a believer in fuel cell vehicles which are basically electric vehicles powered by a battery that is charged using hydrogen. The advantages are better range compared to traditional electric vehicles and no charge time given that it takes the same time to fuel a vehicle with hydrogen as it does with gas. In return, buyers get an eco-friendly vehicle that doesn't produce any emissions.
If anything else, the FE Concept proves that Hyundai is at the forefront of vehicle development. To learn more about Hyundai's lineup of fuel-efficient vehicles, contact us today at Bruce Hyundai!
YOU MAY ALSO BE INTERESTED IN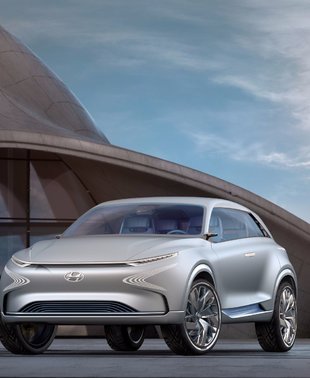 NEWS
31/05/17
Automakers are always looking to up their technology game when it comes to designing their next vehicles, and Hyundai is no different.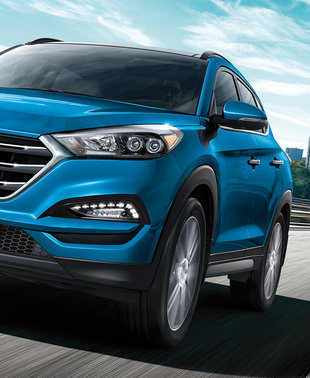 NEWS
15/02/17
The previous-generation Hyundai Tucson did quite well in terms of sales, but many felt that it was a tad too small for the growing family-oriented compact SUV segment.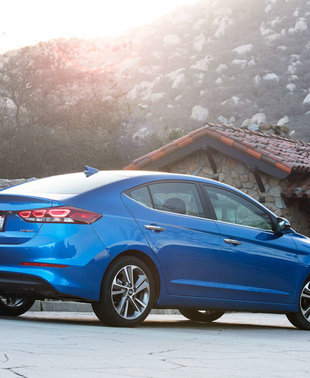 NEWS
15/02/17
The Hyundai Elantra is one of the best-selling vehicles not only in its segment, but in the Canadian automotive market as a whole.
View All News & Videos