Hyundai's new hydrogen SUV is on its way
30/09/17
Hyundai's new hydrogen SUV is on its way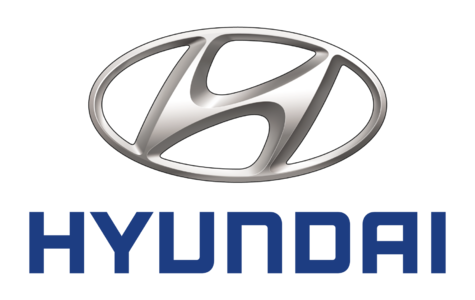 Hyundai believes in every type of alternative fuel, and from electricity to hydrogen, the Korean automaker seems to be covering every angle. Need proof? Just look at the new Hyundai IONIQ that offers a hybrid engine, an electric engine, and eventually a plug-in hybrid engine.
Hyundai's next-generation FCEV is coming
And there's the next generation Hyundai FCEV sport utility vehicle which was unveiled about a month ago. Set to take over from the Hyundai Tucson FCEV as the brand's next hydrogen-powered model, the new SUV which doesn't have a name yet is packed with some pretty impressive technology.
Indeed, it uses hydrogen to power its electric engine, and it can travel up to 580 kilometers once you have filled up. That's right, with fuel cell electric vehicles, you don't need to charge anything. You just need to fill it up with hydrogen which takes about the same time as filling up with gas, and then you are good to go. Power also increases over the current Tucson FCEV to 160 horsepower.
We don't know too much about this model just yet, but news should start coming in soon so styed tuned!
To learn more about new Hyundai vehicles, contact us today at Bruce Hyundai!
YOU MAY ALSO BE INTERESTED IN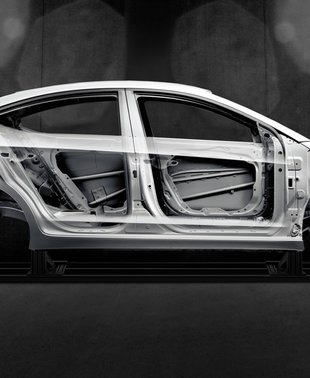 NEWS
30/12/17
The Hyundai Superstructure was first introduced on the Hyundai Elantra, but slowly and surely it will work its way onto other vehicles from the Korean automaker. With that in mind, we thought we'd... [...]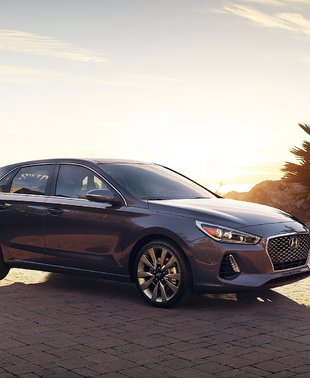 NEWS
31/07/17
The review are out, and the 2018 Hyundai Elantra GT has managed to impress more than one automotive expert. Starting at just $20,440, the new 2018 Elantra GT joins the market a year and a half... [...]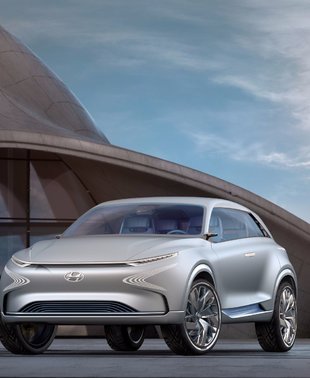 NEWS
31/05/17
Automakers are always looking to up their technology game when it comes to designing their next vehicles, and Hyundai is no different.
View All News & Videos