Hyundai unveils its latest and newest SUV, the 2018 Hyundai Kona
26/06/17
Hyundai unveils its latest and newest SUV, the 2018 Hyundai Kona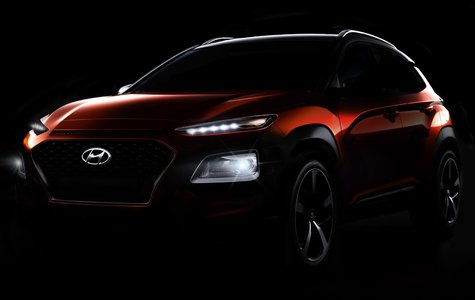 We knew the 2018 Hyundai Kona was coming for some time now, but Hyundai nevertheless managed to shock a lot of people this week by unveiling the brand new Kona. Indeed, we learned that it would not only offer a choice of four-cylinder engines when it comes to North America, but also a fully electric engine sometime after its initial launch.
The 2018 Hyundai Kona will feature an EV with 400 kilometers of range
Better yet, the Hyundai Kona Electric will offer 400 kilometers of range, roughly equivalent to the Chevrolet Bolt that has also just arrived on the market. We don't know the price of the new 2018 Hyundai Kona or its electric variant yet, but we can already anticipate that it will be offered at a price similar to the Bolt and therefore offer one of the best range-to-price ratios on the market today.
At the moment, we do not have any more details about the electric Kona. We know however that the entry-level 2018 Hyundai Kona will be powered by a 2.0-liter four-cylinder engine developing 147 horsepower and 132 lb-ft of torque, the same engine that is also found in the new Hyundai Elantra.
The new Superstructure featured in the 2018 Hyundai Kona
The 2018 Hyundai Kona will also share the Superstructure platform with the Elantra. This structure uses 53% high-strength steel in order to improve stiffness and reduce weight, thereby improving comfort, handling and safety.
The new Kona will also offer a more powerful version featuring a 1.6-liter turbocharged four-cylinder engine that features 175 horsepower and 195 lb.-ft. of torque.
We will have to wait a little longer to get some more information on the brand new 2018 Hyundai Kona, but we can tell you right now that it will be one of the most talked-about new vehicles of 2017. Hyundai knows that the Kona will have to take on some pretty fierce competition, and the electric version will certainly allow Hyundai's new urban SUV to stand out in the crowd.
To learn more about the 2018 Hyundai Kona, contact us today at Bruce Hyundai!
YOU MAY ALSO BE INTERESTED IN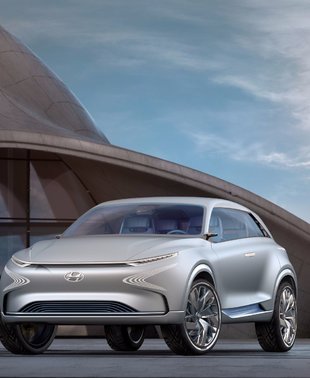 NEWS
31/05/17
Automakers are always looking to up their technology game when it comes to designing their next vehicles, and Hyundai is no different.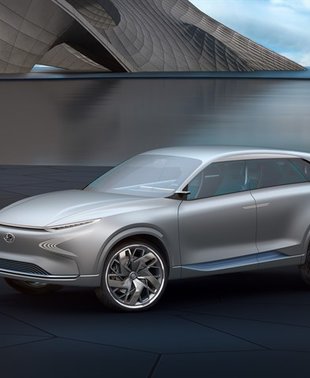 NEWS
30/03/17
Hyundai certainly shocked the automotive industry when it unveiled its brand new FE Concept, a hydrogen-powered sport utility vehicle concept that promises up to 800 kilometers of total range. With... [...]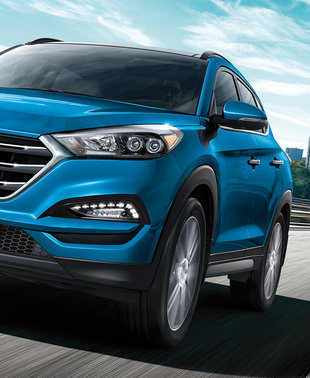 NEWS
15/02/17
The previous-generation Hyundai Tucson did quite well in terms of sales, but many felt that it was a tad too small for the growing family-oriented compact SUV segment.
View All News & Videos