All the versions offered in the 2018 Hyundai Elantra GT lineup
28/07/17
All the versions offered in the 2018 Hyundai Elantra GT lineup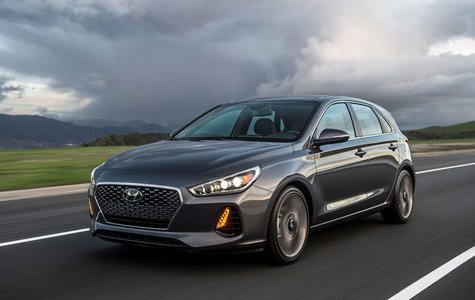 Hyundai has been introducing new models at a very quick pace in the last couple of years, and the most recent model to hit the market is the 2018 Hyundai Elantra GT, the five-door version of the current-generation Hyundai Elantra sedan.
In other words, the 2018 Elantra GT is a more practical, versatile version of the Elantra sedan. It features a wide range of standard and optional features, and there are seven versions offered.
Here's a quick rundown of the trims offered in the 2018 Hyundai Elantra GT.
GL manual: $20,449
GL automatic: $21,699
GLS manual: $22,849
GLC automatic: $24,099
Sport manual: $26,999
Sport DCT: $28,499
Sport Ultimate DCT: $30,499
Standard equipment features include a 2.0-liter, four-cylinder engine that delivers 161 horsepower and 150 pound-feet of torque. A six-speed manual is also standard, or you can opt for a six-speed automatic transmission.
Moreover, the 2018 Hyundai Elantra GT is the only vehicle in its segment to offer a heated steering wheel at no extra charge. You also get heated seats, Apple CarPlay and Android Auto, and an 8-inch touchscreen that houses the infotainment system.
The Sport models are powered by a 1.6-liter turbocharged four-cylinder engine that delivers 201 horsepower and 195 pound-feet of torque. It can also be paired with a six-speed manual, but the automatic gearbox is a sportier seven-speed dual clutch setup with paddle shifters.
Come and discover the brand new 2018 Hyundai Elantra GT today at Bruce Hyundai!
YOU MAY ALSO BE INTERESTED IN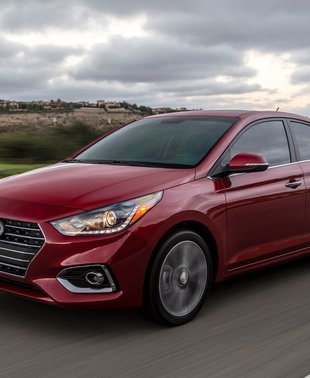 NEWS
31/12/17
With the quality of the new vehicles that are regularly introduced on the market, it is not easy for a car manufacturer to stand out in the segments where it offers vehicles. Indeed, we can present... [...]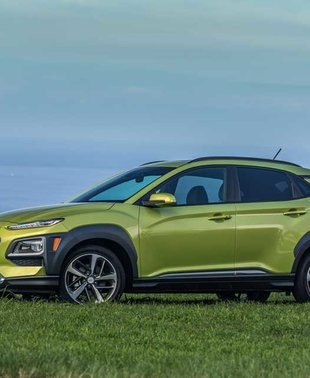 NEWS
30/11/17
The Hyundai Kona was unveiled to North America this week at the Los Angeles International Auto Show, and immediately it became one of most talked about vehicles in the city of angels. For starters,... [...]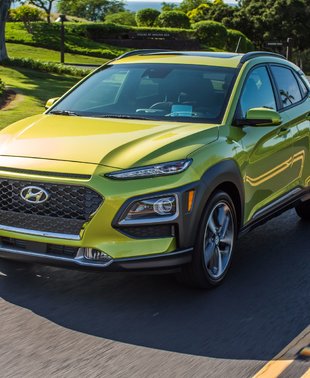 NEWS
29/11/17
When it comes to sport utility vehicles, basically every segment and type are doing very well in both Canada and in the United States. There are a lot of consumers out there who need a lot of... [...]
View All News & Videos