A quick look at Hyundai's Superstructure
31/05/17
A quick look at Hyundai's Superstructure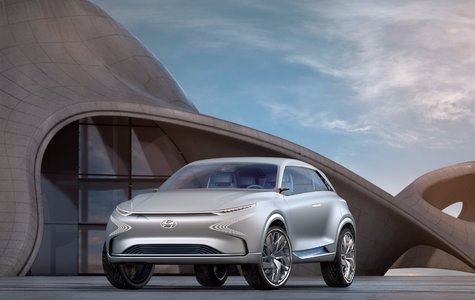 Automakers are always looking to up their technology game when it comes to designing their next vehicles, and Hyundai is no different. The idea is always to make new models safer, more efficient, and better on the road, and it's with that in mind that Hyundai developed the all-new Superstructure, the foundation of the all-new 2017 Hyundai Elantra, and most new models that are about to be redesigned. But what is the Superstructure exactly?
Hyundai Superstructure: improve everything
Hyundai's Superstructure aims to improve the most important areas of your vehicle, namely safety, handling, fuel-efficiency and performance. The Superstructure is in essence the platform on which the new 2017 Hyundai Elantra is built, and it has been designed using advanced materials that make it better in every way.
Some people may not know this, but at its core Hyundai is a steel company, and the automotive division therefore has access to high-strength steel at a more affordable price. That has allowed Hyundai to develop a new structure that uses 53 % advanced high-strength steel.
This type of steel is much stronger and more much durable than traditional steel, and it doesn't flex as easily. When you use it to build a new vehicle like the 2017 Hyundai Elantra, you ultimately get a car that doesn't flex as easily.
So, that translate into better performance, and an overall better behavior out on the road. But that's not the only advantage. It also makes the car safer.
Because the steel used in Hyundai's all-new Superstructure is stronger, it is able to resist better to an impact with another vehicle, thus keeping everyone inside the vehicle safe. Combine this with a range of active safety technologies like Adaptive Cruise Control, automatic braking, Lane Departure Warning with Lane Keeping Assist and Blind Spot detection, and you have a very safe 2017 Hyundai Elantra.
Finally, Hyundai's Superstructure is capable of filtering out road noise in order to make the new Elantra more quiet and comfortable.
To learn more about the 2017 Hyundai Elantra and the all-new Superstructure, contact us today at Bruce Hyundai!
YOU MAY ALSO BE INTERESTED IN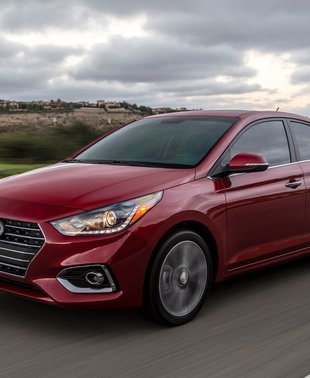 NEWS
31/12/17
With the quality of the new vehicles that are regularly introduced on the market, it is not easy for a car manufacturer to stand out in the segments where it offers vehicles. Indeed, we can present... [...]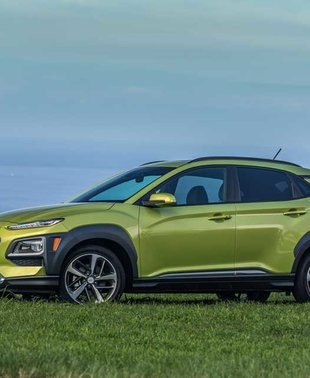 NEWS
30/11/17
The Hyundai Kona was unveiled to North America this week at the Los Angeles International Auto Show, and immediately it became one of most talked about vehicles in the city of angels. For starters,... [...]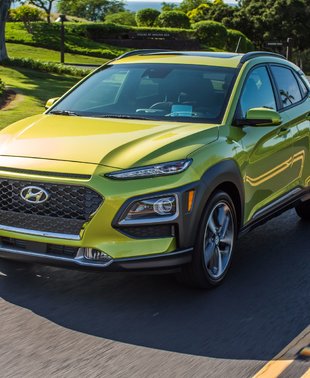 NEWS
29/11/17
When it comes to sport utility vehicles, basically every segment and type are doing very well in both Canada and in the United States. There are a lot of consumers out there who need a lot of... [...]
View All News & Videos